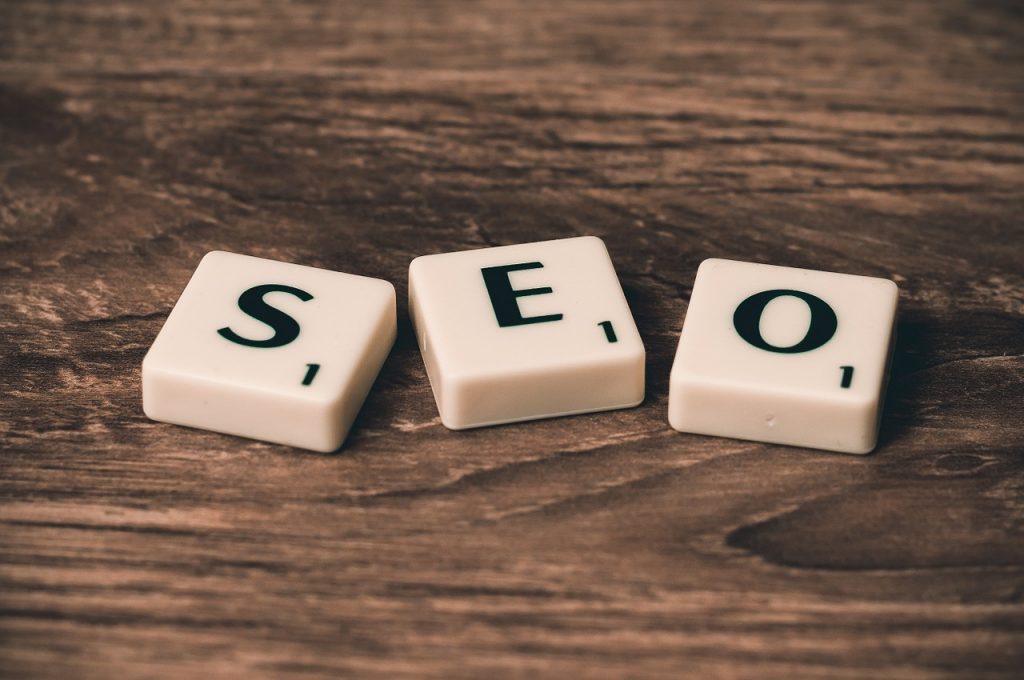 If you're interested in search engine optimization—that is, helping your site rank higher on Google—there are endless tools available, but many will cost you thousands of dollars a year. On the other hand, if the data is not good, the price is irrelevant. Fortunately there are many terrrific resources available for SEO research on a budget, listed below. I created this list of Budget SEO Tools for an SEO class I'm teaching in San Francisco. Much of it was gleaned of many years of research in running my own digital marketing business.
SEO Keyword Research
These companies offer an alternative to Google's Keyword Tool. Since this data is valuable, most offer a limited number of searches for free.
10 free searches daily, but only with free account
Three searches daily, or 13 for registered users.
Key features of SEMRush:
Keyword research
Domain overview
Advertising Research
Backlinks data
20 free queries monthly
Key features
Allows export of free searches
Variety of filters
Relevancy and search volume
Based on data from SEMRush, free search volume data, can be exported. Must be willing to give them your email address to get results.
Free trial allows you to analyze 200 keywords
They will suggest actions based on the the keyword results.
A search engine that returns other search queries people might be looking for, in the form of a question. A good way to find new topics on a particular keyword.
Search competitor domains for posts on the keyword topic of your choosing. Returns a list of links mentioning your keyword on those sites. Free.
Competitive Research
Most competitive research companies also offer traditional keyword research too. So if you max out the options above give some of these a try. You may also try the Domain Analysis tools below, but using your competitor's domains.
Top keywords your competitors use, both paid and natural search, as well as suggestions of other competitors you should research.
Compare your keyword density to your competitor; see a word map of the keyword density of any website.
See your competitors organic and paid keywords and see what their ads look like. They also offer keyword research, but I haven't gotten useful results from it yet.
Keyword Research: Google Suggestions
Tools that parse out the data Google suggests with autocomplete or Related Searches.
I am not totally sure this tool is based on autosuggest, they don't reveal that except for the name of the tool itself. But it is completely free, including search volume, even for exports.
Generates keywords based on Google's Autocomplete feature. Will let you search for free, but not view the search volume.
All of Google's autosuggest completions related to your keyword, broken down alphabetically. Free. Export available. No search volume.
Domain Analysis
The big keyword search/competitive research sites above can also be used to analyze your own domain, and many of the bigger companies also provide site audits.
Another Moz tool with limited free uses, this one tells you domain authority and inbound link data.
A number of free tools to analyze and improve your site. Their SEO site test will review your headings, keyword density and consistency, alt tags, broken links, and more. They have sections for how your site performs on various devices, site speed load time, security, social media integration and a list of recommended actions.
Similar to SEOptimer, SEO Site Checkup's audit tool has a general SEO report followed by sections for site speed, server & security, and mobile usibility. You can download the results as a PDF. Without an account you can only review one website per day.
Another site audit tool, this one has the added feature that you can tell it what keyword you'd like to associate with the site. While Optimer and Site Checkup provide similar results, SEOrch had some additional features. They will tell you a more detailed breadown of how keywords are used throughout your site and which keywords your site is currently most likely to be able to rank for. There's also a backlinks report.
NOTE: the audit refers to results as "the website" but I believe it's testing only the web page you send it. Results are only for the home page, or whatever specific page you give it to review. (Something to consider with other sites testing tools.)
Nibbler will give you a free report scoring the SEO of your site out of 10 for key areas, including accessibility, SEO, social media and technology. Limited to three reports.
I like that Nibbler tells you exactly which pages it reviews. For example, when I tested this site, it left out the SEO Budget Resources page, so I kept that in mind when reviewing the results (and probably need to update my sitemap!).
Social Media Marketing
These are not SMM tools for scheduling or automation, rather they are tools to use social media for your SEO research or analysis.
Search engine results are the most shared stories on social media related to your keyword. Shows how many shares the linked article has on various social networks.
Free tool will let you find the most common keywords in any subreddit, and export to CSV.
Website Speed Tests
I prefer GTMetrix because they offer a free export of the data.
SEO Tools Provided by Search Engines
You'll need an account to access these, if you have a Gmail account you can use that for any of the Google properties. Also see Google's PageSpeed Insights above.
This was once the holy grail of SEO data, but in 2017 they decided to restrict access to the best data for those who aren't spending money on Adwords. The amount you have to spend to get the full data is unclear, because it is based on auctions rather than a fixed price. Now the free software provides only orders of magnitude.
A neat tool that shows you Google trends in relation to time or state data.
Guest Posting Tools
A clever Google Sheets macro that helps you find guest posting opportunities with Twitter searches.
Meta Tags